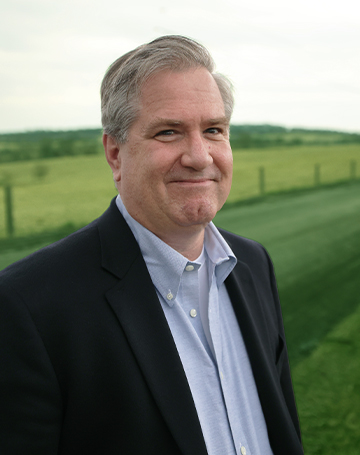 John McCambridge is a top producing REALTOR® and long-established resident of the D.C. Metropolitan area. His entrepreneurial spirit and professional background in the Navy, sales, and management have earned him a long list of accolades and awards, proving his skill as both a "people-person" and someone you can trust to get the job done. John's ability to leverage material facts, statistical data, and industry expertise allow him to achieve the most favorable results in negotiations for clients. Day to day, you...
Read More
Cathy McCambridge is an experienced REALTOR® and long-established resident of the D.C. Metropolitan area. Her tenure as a real estate professional since 1995 and previous background in foreclosure and bankruptcy at Freddie Mac have given her unparalleled access, expertise, and industry knowledge on loans and financing. Cathy's acute attention to detail ensures seamless transactions for all clients. Day to day, you can find Cathy overseeing the creation of industry-leading marketing materials or helping clients prepa...
Read More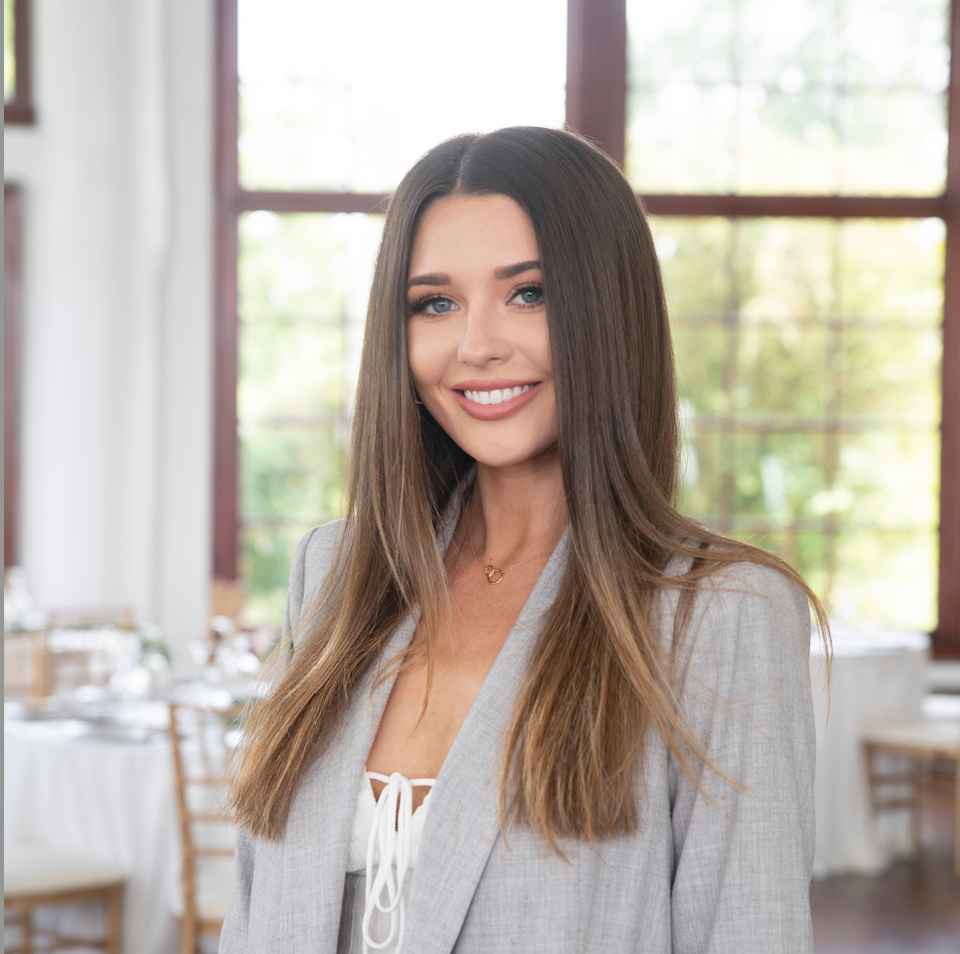 Hi, my name is Keaton Flaesch, MD & VA REALTOR working under the Cathy and John McCambridge Real Estate team associated with Samson Properties. As a resident of the DMV for 25 years, I am delighted to bring dedicated knowledge, customer service, and the best home buying experience to clients in the place I call home. With a professional background in graphic design, video, content production, and app development, I have accumulated fluency in operations management, technical skills, and proven expertise as a visual ...
Read More